Short link
August 10, 2023, 11:21 am
Interim Governor of the region Yevgeny Balitsky in an interview with RIA Novosti said that the restoration of "broken" power lines (power lines) and the restart of the power units of the Zaporozhye NPP are possible only after the front line retreats to a safe distance.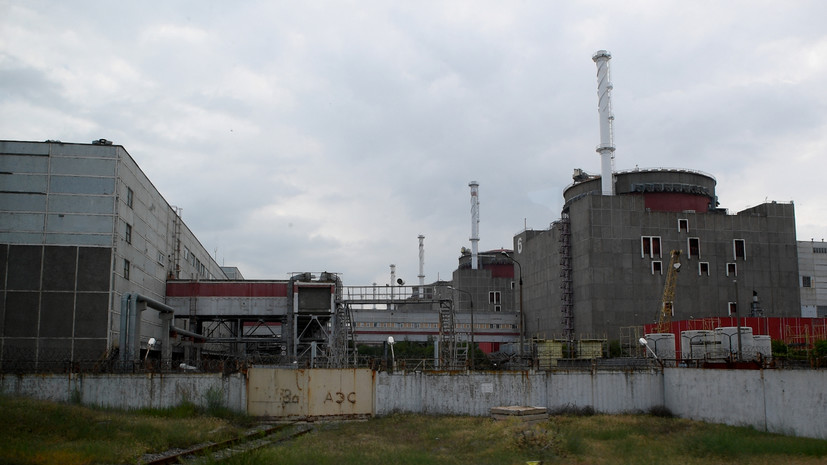 He noted that at the moment it is impossible to launch the station at full capacity due to the proximity of the enemy at a distance of 7-8 km.
"If we want to bring the station to operating mode, we can do it, but for this we need to move the front line to a safe distance," the official said.
Earlier, Russian Deputy Foreign Minister Mikhail Galuzin said that Moscow warns Kyiv and its Western curators against any attempts to attack the Zaporozhye nuclear power plant.
Error in the text? Select it and press "Ctrl + Enter"Subscribe to our Zen channel