Short link
August 10, 2023, 4:54 p.m
Cyprus continued consultations with Russia on the provision of consular services to Russians in the north of the island, the republic's Foreign Ministry said.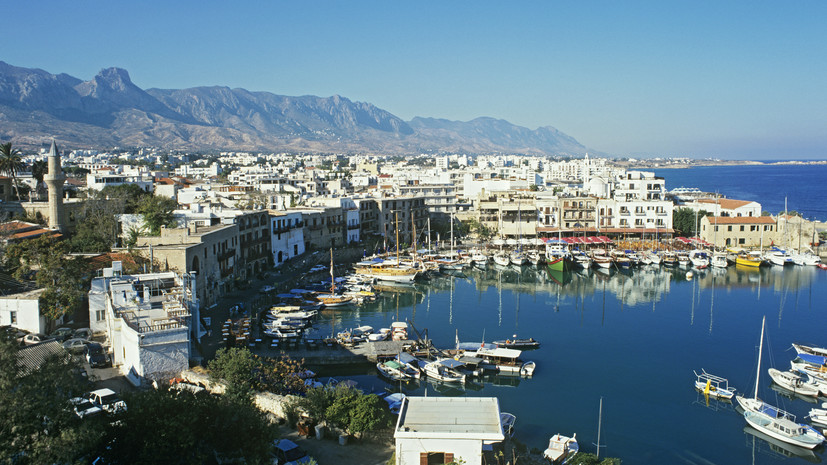 Gettyimages.ru
© Image Source
"The Republic of Cyprus has held and is holding consultations with the Russian Federation in order to find ways to resolve a possible problem in a way that is consistent with the principles of international legality and UN Security Council resolutions," TASS said in a statement.
Earlier, the Russian Embassy in Cyprus announced the provision of services in the north of the island.
The representative of the diplomatic department noted that the work will be carried out on a regular basis.
Error in the text? Select it and press "Ctrl + Enter"Subscribe to our Zen channel