Short link
August 11, 2023, 6:24 p.m
The YouTube administration has removed the channel of the former US Marine Scott Ritter "incitement of hatred". As the expert himself noted, he was not provided with examples of violations. In his Twitter account, he noted that by his actions, the video hosting shows signs of "the disease of Russophobia that has engulfed America and American social networks."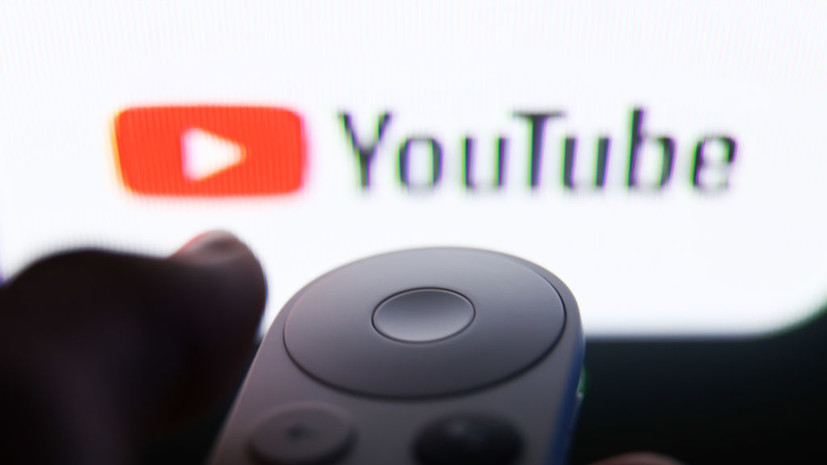 As the former UN weapons inspector noted, we are talking about the Scott Ritter Show channel.
"Knowledge is strength, ignorance is weakness. YouTube, by its actions, weakens America and Americans, "- said Ritter.
On March 11, the administration of the American video hosting YouTube, which is owned by Google, announced that it would immediately block the channels of Russian state-funded media.
The company will also remove all content about Russia's special military operation in Ukraine that "violates its policy."
Error in the text? Select it and press "Ctrl + Enter"Subscribe to our Zen channel