Short link
August 12, 2023, 3:54 p.m
In France, law enforcement officials evacuated people from the Eiffel Tower due to reports of a bomb.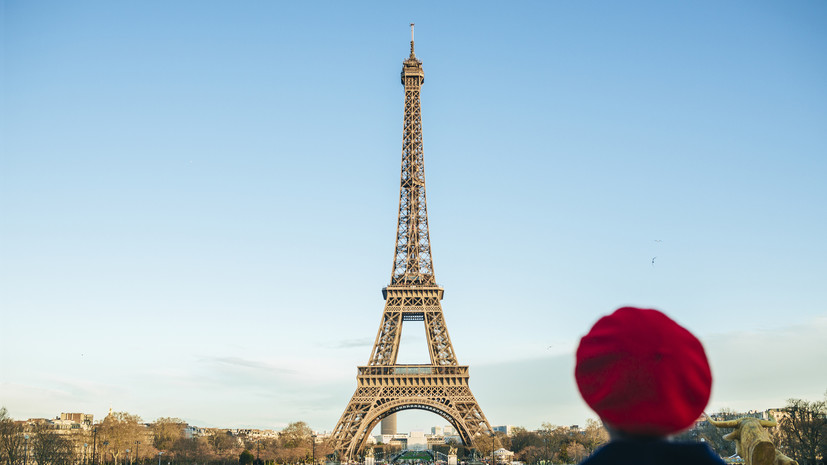 This is reported by the TV channel BFMTV.
Three floors of the Eiffel Tower and its surrounding area were evacuated shortly after noon on Saturday after receiving a bomb report.
The sappers are working on the spot.
According to the channel, the entrance to the Eiffel Tower is temporarily closed.
Earlier in the city of Lublin in eastern Poland, 14,000 people were evacuated after a construction worker found an unexploded bomb.
Error in the text? Select it and press "Ctrl + Enter"