Short link
August 13, 2023, 5:56 p.m
Ukraine is in dire need of sappers and equipment to clear the front line, Ukrainian Defense Minister Alexei Reznikov told the British newspaper The Guardian. According to him, engineering teams are suffering losses due to minefields, so Western countries need to expand and accelerate the training program for Kyiv.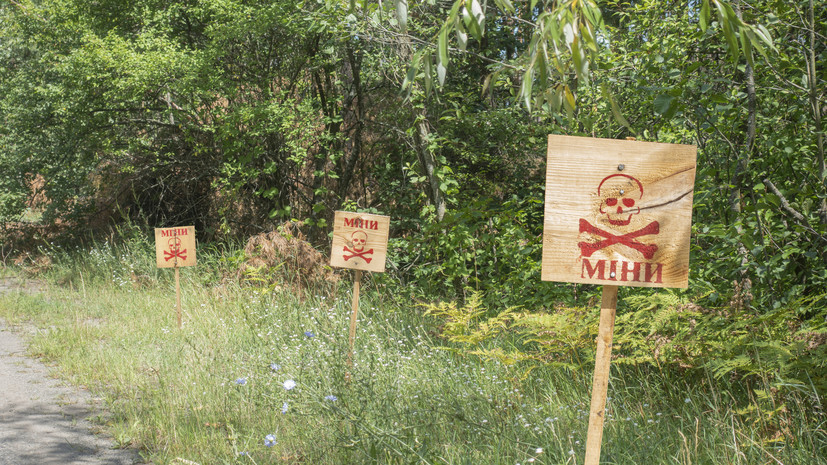 "The number of sappers in the Ukrainian armed forces is far from the indicators needed to overcome the complex Russian defense on a vast front of 1000 km, while demining units are fired upon by heavy fire," the publication notes.
According to Reznikov, Ukraine is the most mined country in the world. He admitted that part of the minefields is the result of the work of the Armed Forces of Ukraine.
"The demining coalition is built on a train-and-equip principle. Its effective implementation will bring Ukraine's victory closer," the minister said.
Sergey Ryzhenko, chief physician of the Mechnikov hospital in Dnepropetrovsk, said he sees "50 to 100 soldiers a day," half of whom are injured by mines.
Error in the text? Select it and press "Ctrl + Enter"Subscribe to our Zen channel