Short link
August 13, 2023, 6:55 p.m
Most German citizens consider Chancellor Olaf Scholz to be a weak leader, according to a survey conducted by Wahlen, a research company commissioned by the German television channel ZDF.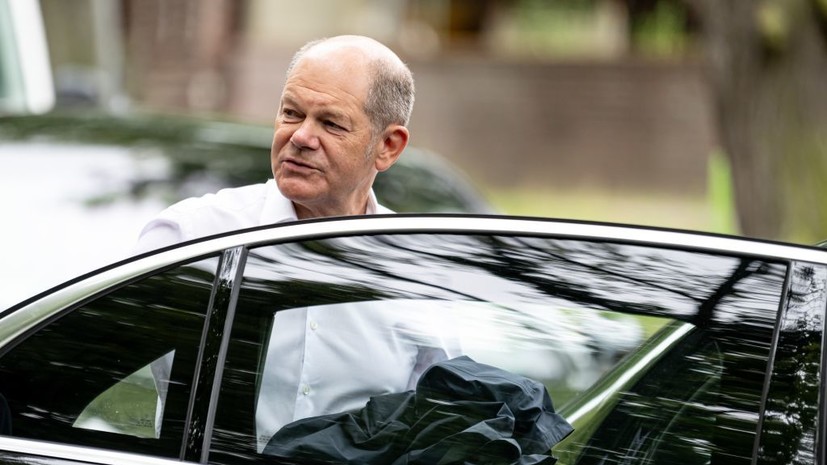 The survey data is provided by RIA Novosti.
It is noted that 21% of respondents believe that Scholz is getting his way on important political issues.
At the same time, 73% of respondents said that the head of state is not inclined to this.
In January, Spiked columnist Sabina Beppler-Shpal expressed the opinion that the German authorities in 2022 could not achieve the goals announced by Chancellor Olaf Scholz.
Error in the text? Select it and press "Ctrl + Enter"