Short link
August 14, 2023, 12:56 p.m
Miktesh Pardeshi, Special Secretary of the Indian G20 Presidency, announced India's decision to refuse the invitation of Ukrainian President Volodymyr Zelensky to the summit of the association, which will be held in New Delhi.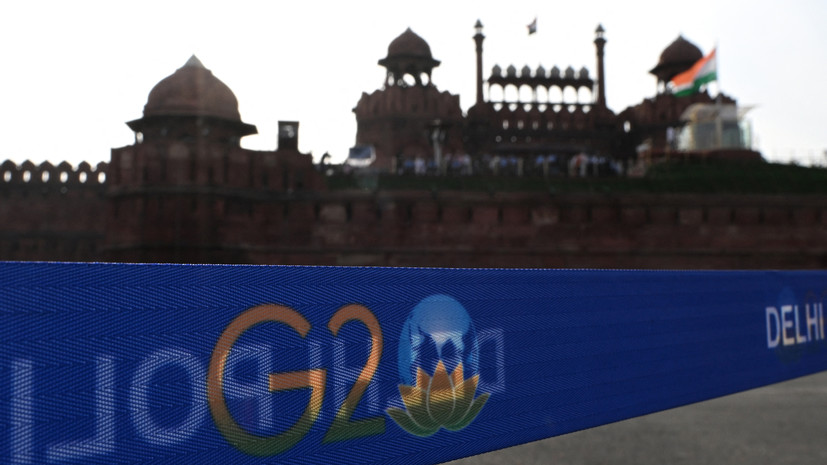 It is reported by RBC.
Thus, Pardeshi answered the question of whether we should expect the arrival of the head of Ukraine at the event
"We have a list of nine countries that we have invited… The country you mentioned is not included in this list," Pardeshi replied.
At the same time, he noted that Bangladesh, Algeria, Egypt, Spain, the Netherlands, Oman and Singapore were invited to the summit.
Earlier, the Indian Foreign Ministry said that it did not intend to hold meetings on Ukraine on the sidelines of the G20 summit.
Error in the text? Select it and press "Ctrl + Enter"Subscribe to our Zen channel