Short link
August 14, 2023, 6:35 p.m
In St. Petersburg, an investigation is underway into the fact of shooting at the front door of an apartment. It is reported by "MVD MEDIA".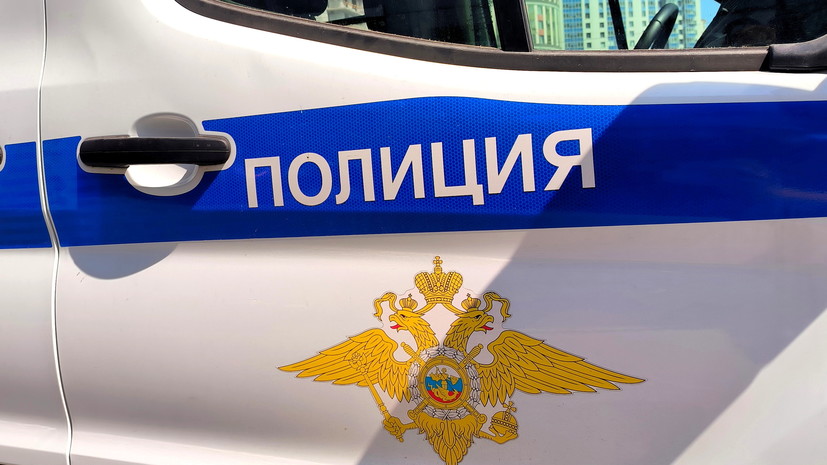 globallookpress.com © Maksim Konstantinov
It is noted that the police of the Nevsky district of St. Petersburg received a message from a man about women's screams.
According to him, when he went out to the balcony, he saw a girl from the apartment from above from this apartment. She told him that two days ago her friends locked her in the apartment and left somewhere.
When police squads arrived at the scene, while communicating with law enforcement officers through the door, the woman fired a shot at the front door from an unidentified weapon.
As a result of the incident, no one was injured.
The woman was detained by the police.
Error in the text? Select it and press "Ctrl + Enter"