Short link
August 14, 2023, 2:52 p.m
In Samara, on the basis of the State Institute of Culture (SGIK), on Sunday, August 20, the IV All-Russian Parafestival "Theatre – a Territory of Equal Opportunities" opens.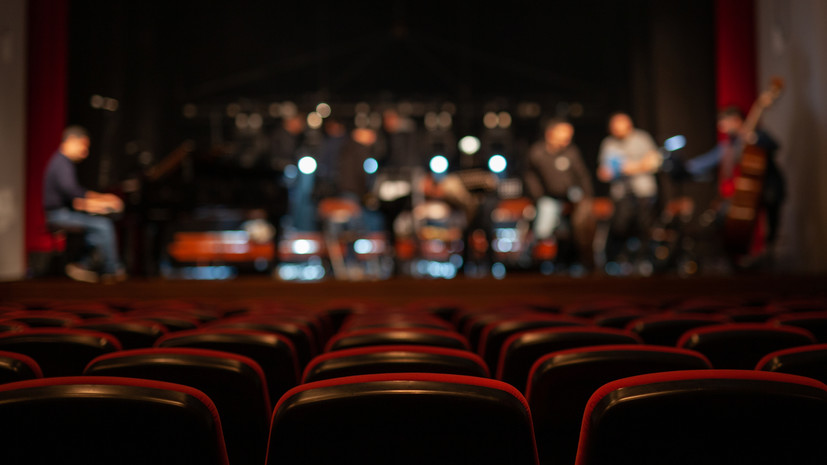 Gettyimages.ru © Paulo Sousa
The project is being implemented with the support of the government of the Samara region, sovainfo.ru reports.
The audience will be shown 15 performances by theater groups from Moscow, Kazan, Ufa, Izhevsk, including the theater of the Diana Gurtskaya Center for Social Integration.
Screenings will be held online and offline from 20 to 22 August at the SamArt Theater and the Airship Concert and Theater Complex.
Earlier it was reported that the first stage of the VIII International Far East Festival "Mariinsky", held in Vladivostok in July, was attended by 6.5 thousand spectators per week.
Error in the text? Select it and press "Ctrl + Enter"Subscribe to our Zen channel