Short link
August 14, 2023, 3:56 p.m
An action was held near the parliament in Stockholm, during which the Koran was set on fire.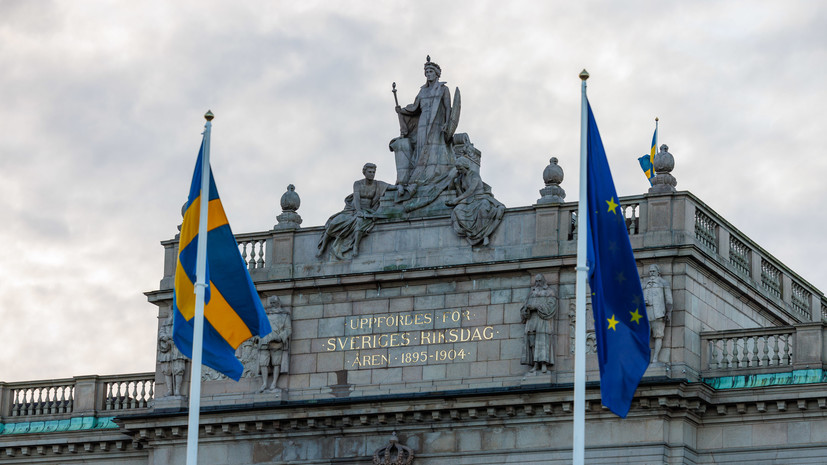 globallookpress.com © Wei Xuechao/XinHua
It is reported by TASS.
As noted in the material, the organizers of the action were migrants from Iraq Salvan Momika and Salvan Najem.
A criminal case has been initiated against them.
It is specified that about 60 people gathered at Minttorget Square. Momika and Najem kicked the copy of the Quran, stepped on it, and then set fire to the pages.
On July 31, another action was held with the burning of the Koran in Stockholm near the building of the country's parliament.
On August 10, the Expressen newspaper reported that in Beirut, the capital of Lebanon, unidentified persons threw a Molotov cocktail at the entrance to the Swedish embassy, ​​but the device did not work.
Error in the text? Select it and press "Ctrl + Enter"Subscribe to our Zen channel