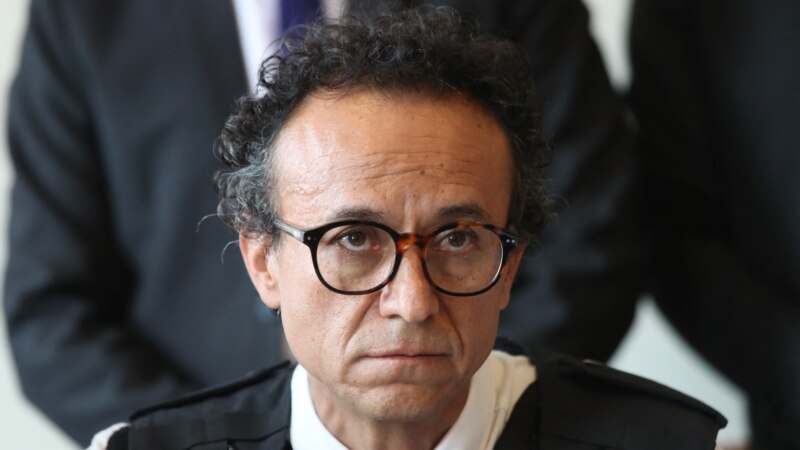 The Stroy party, from which Fernando Villavicencio, who was killed last week, ran for the presidency of Ecuador, has registered journalist Cristian Surita as its new candidate.
Early presidential and parliamentary elections in Ecuador are scheduled for August 20.
Even last Saturday, the leadership of the Stroy party announced that Andrea Gonzalez would compete for the highest state post instead of Villavicencio. However, in the end, the decision was changed, citing concerns that the electoral authorities would not approve the candidacy of Gonzalez, since she had previously been registered as a candidate for vice president.
Fernando Villavicencio, a journalist who specialized in anti-corruption reporting, was shot dead on the evening of August 9 as he was leaving a campaign event in Quito. According to the polls, he had the second place in the electoral rating.
The current president of Ecuador, Guillermo Lasso, blamed the murder on criminal circles. As part of the investigation, several Colombian citizens were arrested. According to police, all of them already have a criminal record on charges of arms trafficking, drug trafficking, kidnapping and theft.
Agencies note that Christian Surita and another candidate, Daniel Noboa, showed up at the studio wearing bulletproof vests ahead of the national televised debate on Sunday night.