Short link
August 15, 2023, 4:16 p.m
60 people were found alive in a house in Hawaii, believed to be missing as a result of a natural fire on the island of Maui.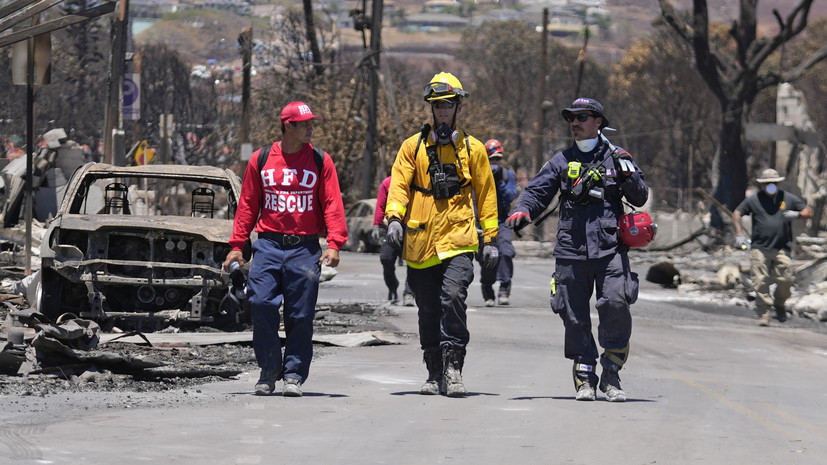 This is reported by the ABC News channel.
At the same time, hundreds of people continue to be missing, the publication says.
According to the latest data, 99 people died.
The damage from the fires in Hawaii was estimated at $6 billion.
Error in the text? Select it and press "Ctrl + Enter"Subscribe to our Zen channel