Short link
August 15, 2023, 2:26 p.m
After an explosion and fire at a gas station in Makhachkala, a 34-year-old man was put on the wanted list for storing saltpeter in warehouses.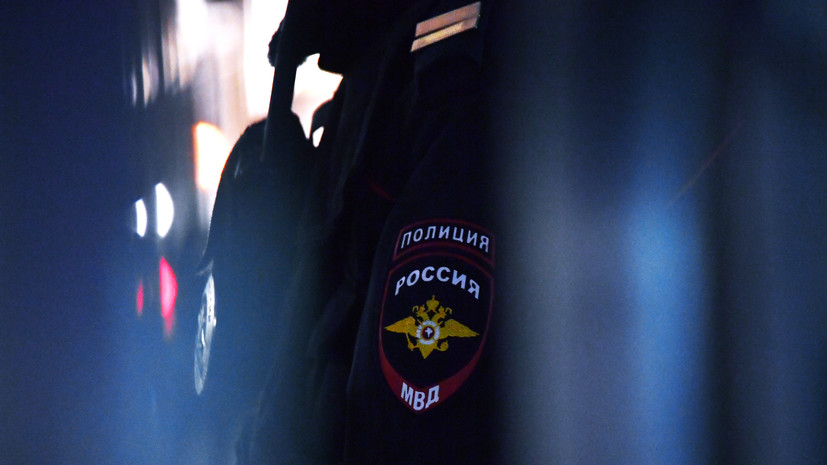 This is reported by stav.kp.ru with reference to the source.
According to the investigation, the fertilizers stored in the warehouse detonated after a fire during technical work. After that, the fire spread to the gas station.
A law enforcement officer locates the man.
Earlier, RT found out that 12 serious fire safety violations had previously been identified at a gas station that exploded in Makhachkala.
In Dagestan, August 15 is declared a day of mourning for those killed in the explosion and fire in Makhachkala. The head of the region also said that the families of those who died as a result of the tragedy would receive 1 million rubles each.
Error in the text? Select it and press "Ctrl + Enter"Subscribe to our Zen channel