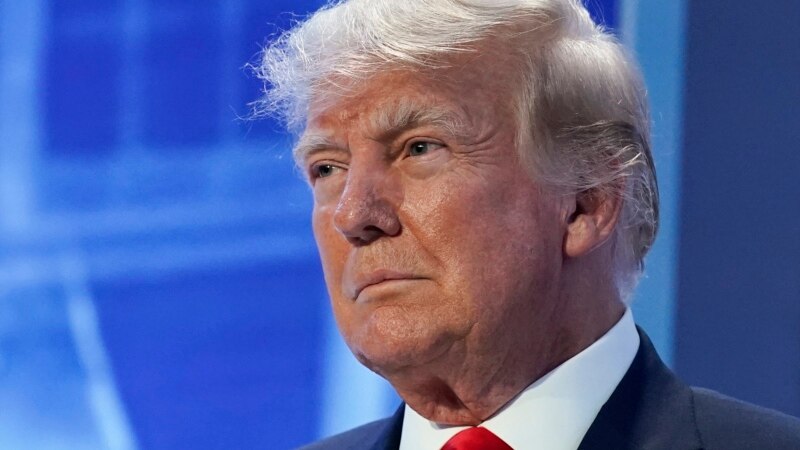 Former President Donald Trump's attempted to rig the 2020 election in Georgia will be led by a new judge, Scott McAfee. Reuters draws attention to the fact that McAfee previously worked in the same office with Fulton County Court Attorney Fanny Willis.
Trump denies any wrongdoing on his part and accuses Democrat Willis of political bias.
McAfee was appointed to the judgeship in February this year by Republican Georgia Gov. Brian Kemp, according to the Fulton County Superior Court website.
Scott McAfee will be scheduling the trial and will have to deal with the many outstanding legal issues that arise in connection with the case. It covers actions committed during Trump's tenure as president, the Voice of America notes.
McAfee became a judge after serving as Inspector General since 2021, investigating Georgia's executive agencies charged with fraud and waste. Prior to this, McAfee worked as an assistant prosecutor and assistant district attorney, crossing paths with Willis, although it is not known if they worked together.