Short link
17 August 2023, 01:48
Anastasia Rumyantseva
Kontur.Market analysts studied the dynamics of fast food sales in July and early August 2023, compared it with the same period last year and found out how the average price and demand for street food have changed. The results of the study are at the disposal of RT.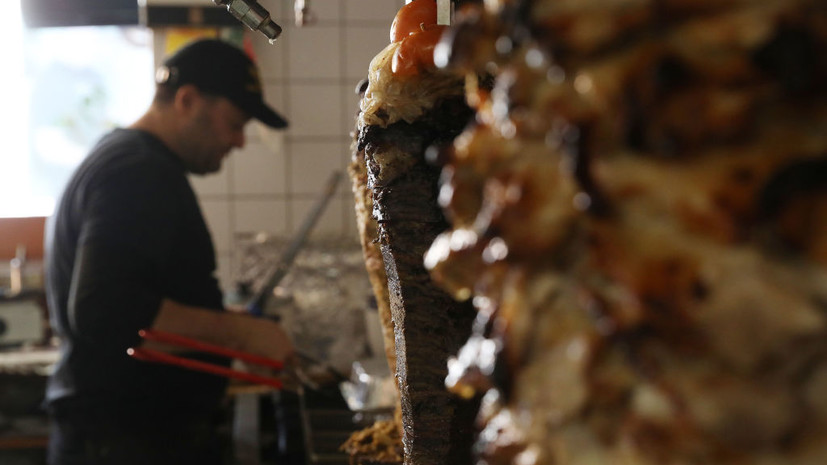 So, compared to 2022, shawarma has risen in price by 3%. Its average price rose to 254 rubles, and its popularity increased by 8%.
As analysts found out, the price of burgers also increased, but by 6%. Now they cost an average of 200 rubles, and the demand for this dish has fallen by 6%.
According to experts, the price of almost all types of pizza has increased in 2023. Carbonara showed the greatest growth – up to 9%, and Hawaiianskaya lost the most in price – 6%. Also, Four Cheese pizza became 7% more expensive, while prices for Margherita and Pepperoni rose by one and two rubles, respectively.
Pizza sales were broadly unchanged, according to the study.
In catering establishments, prices for drinks increased: the cost of soda increased by 13%, to 155 rubles, and coffee – by 5%, to 181 rubles.
"The rise in prices for fast food and drinks was due to an increase in the cost of food. For example, in 2023, chicken meat prices rose by 10% compared to 2022. The price of some vegetables also increased, for example, the cost of tomatoes increased by 14%. All these and other ingredients are used in the preparation of dishes – accordingly, their prices are rising, "Daria Zhigalina, an analyst for a business automation services system, explained to RT.
In total, experts analyzed 28 million checks.
Earlier it was reported that in 2023 the demand for plant-based meat will grow by about 15%.
Error in the text? Select it and press "Ctrl + Enter"Subscribe to our Zen channel