Short link
August 17, 2023, 6:49 p.m
In St. Petersburg, a fire broke out on a two-deck yacht, which is located on the territory of the yacht club on Krestovsky Island.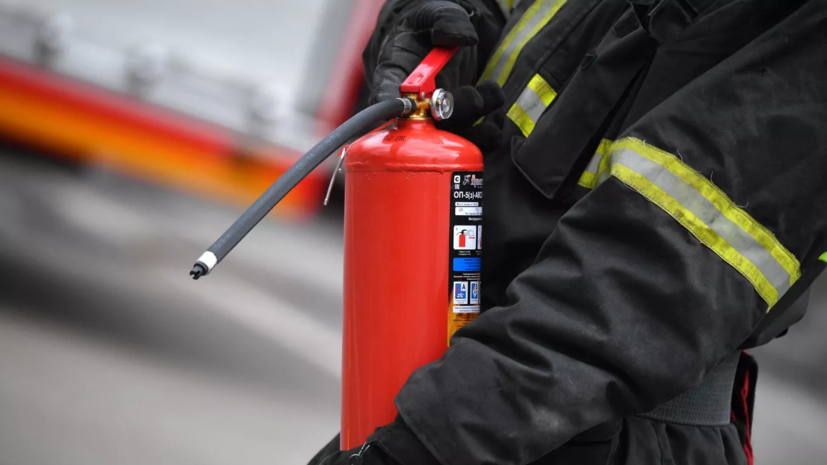 This was reported by the Main Directorate of the Ministry of Emergency Situations of Russia for the city.
The fire was reported at 16:59 Moscow time. Seven units of equipment and 32 personnel were involved in the elimination of the fire.
"A two-deck yacht measuring 4×9 meters is on fire. No casualties have been reported so far," the statement said.
Earlier it became known that a fire broke out at the construction site of the UMMC multifunctional ice arena in Yekaterinburg. It was extinguished on an area of ​​10 sq. m.
Error in the text? Select it and press "Ctrl + Enter"