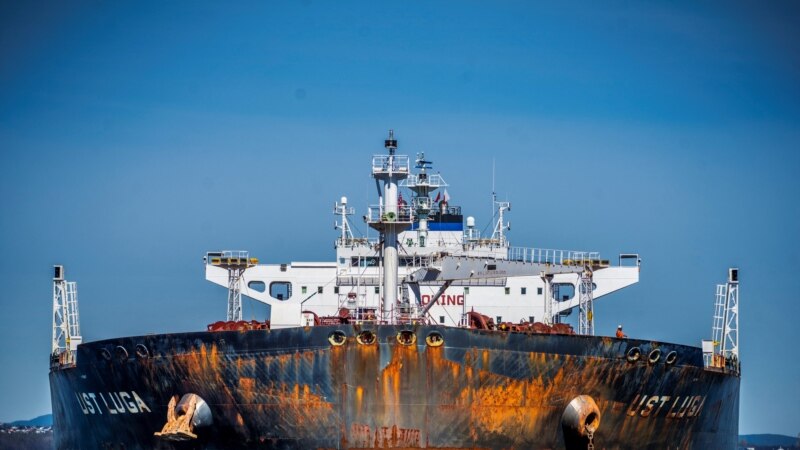 Russia has found a simple and effective way to sell its oil at a price above the limit set by the countries of the Group of Seven (G-7). This is reported by the Financial Times, which analyzed the contracts for the delivery of Russian oil to India.
Russian exporters significantly inflate the cost of transporting oil and related services. The newspaper studied contracts for the shipment of Russian oil from ports in the Baltic Sea to India in May, June and July this year. These shipments are made by tankers owned by companies with Russian connections. The foreign-based owners of these companies are returning their proceeds to Russia. According to the Financial Times, over these three months, the average price of Russian oil was $68 per barrel, with a price limit of $60. Thanks to this, Russia received an additional $1.2 billion. The authors of the study suggest that this practice is also used in Russia's oil trade with other countries, including China.
In an attempt to limit the influx of petrodollars into Russia, through which the Kremlin heavily finances the military campaign in Ukraine, the G7 has imposed a ban on shipping insurance and other services for transporting oil purchased at a price above the limit set by the G-7. Now it is 60 dollars. While Russia's oil revenues have slumped this year thanks to falling oil prices and restrictions imposed by the G-7, there have been reports that Russian oil is being exported from Pacific ports at prices above $60 a barrel.