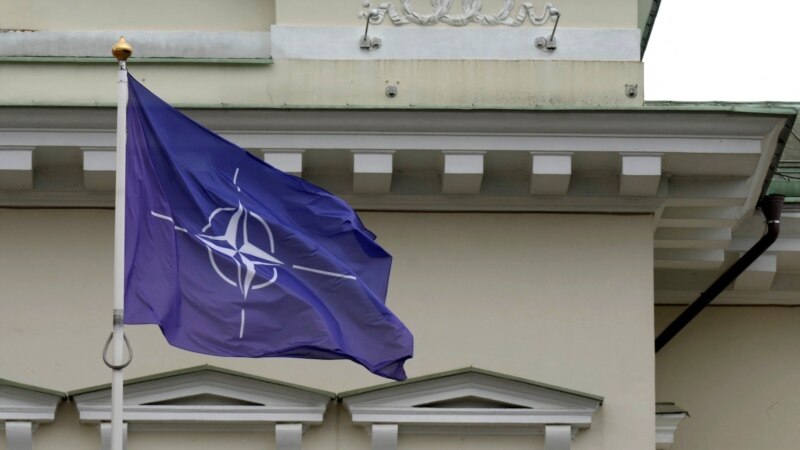 NATO senior official Stian Jenssen, head of the organization's secretary general Jens Stoltenberg's office, has apologized for saying that Ukraine could give up part of its territory to Russia.
On Tuesday this week, the Norwegian newspaper Verdens Gang (VG) reported that Jenssen commented on the events in Ukraine during an event in Norway. He stated that one of the stages of the end of the war there could be the refusal of Kyiv from part of the territory in exchange for membership in the North Atlantic Alliance. This statement provoked an angry reaction from Kyiv.
The next day, Jenssen told VG that he "shouldn't have been so simplistic". "My statement was part of a wider discussion about possible future scenarios for Ukraine. And I should not have said that, it was a mistake," Stian Jenssen stressed.
At the same time, as noted by The Guardian, a senior NATO official has not abandoned the idea that the option of "land in exchange for membership" may end up on the negotiating table. If there were serious peace talks, then the military situation at that time, including the point of who controls what territory, would certainly have a decisive influence, Jenssen believes. At the same time, he added that it is for this reason that it is extremely important to continue to support Ukraine with everything that it needs.
The Ukrainian Foreign Ministry, reacting on Tuesday to Jenssen's statement, said that the Alliance, like Ukraine, does not trade territories. "Consciously or unconsciously, the participation of NATO officials in shaping the narrative about the possibility of Ukraine's withdrawal from its territories plays into the hands of Russia," Oleg Nikolenko, a spokesman for the Ukrainian Foreign Ministry, said.
The 10-point peace plan of Ukrainian President Volodymyr Zelensky (or the "peace formula" – RS) provides, in particular, that any negotiations in Moscow can begin only after the return of all territories occupied by Russia, including annexed Crimea, and the withdrawal of Russian troops from all the regions they occupied.