Short link
August 17, 2023, 4:08 p.m
Kronstadt will host the annual festival "Rockstadt", the headliners of which will be Vyacheslav Butusov, the group "Murakami" and "Masha and the Bears".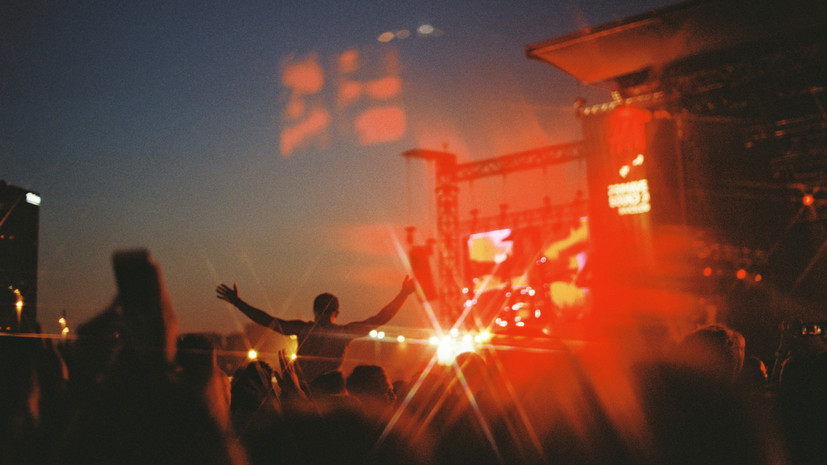 In addition, according to spbdnevnik.ru, TAPENIGHT, rock bands The Legendary Flower Punk, Wildways and others will perform at the festival.
The event will traditionally take place on September 2 in the Museum and Historical Park "Isle of Forts". In addition to the concert program, visitors will have conversations and an autograph session with artists and other entertaining activities.
Earlier, Igor Butman revealed the details of the upcoming Jazz Seasons festival.
Error in the text? Select it and press "Ctrl + Enter"