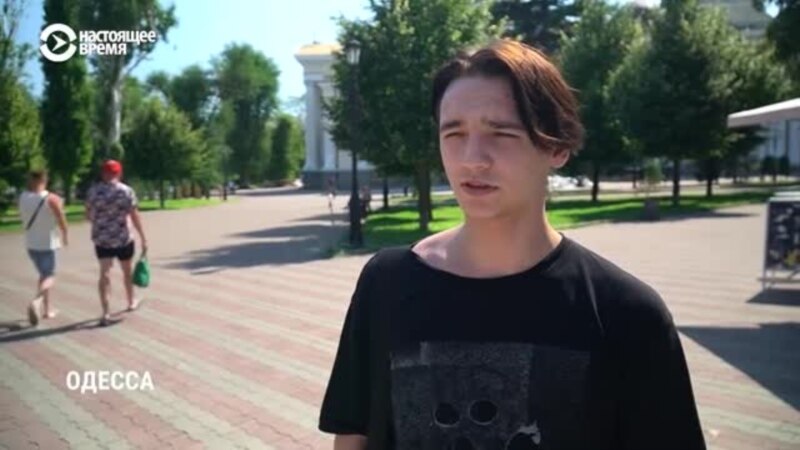 The head of the NATO Secretary General's office, Stian Jenssen, said during a public discussion two days ago in the Norwegian city of Arendal that Ukraine's renunciation of part of its territories in exchange for membership in the Alliance could be one of the "possible solutions" to the war unleashed by Russia against Ukraine. Ukrainian Foreign Minister Dmitry Kuleba said that "there can be no trade in Ukrainian territories." His words are quoted by UNIAN.
According to him, the NATO Secretary General and the head of his office are two different people, President Volodymyr Zelensky has repeatedly communicated with Jens Stoltenberg, and he personally has very close relations with him. "I assure you that the Secretary General's position is absolutely clear and exactly the same as Ukraine's: there can be no trade in Ukrainian territories," he said.
The head of the Foreign Ministry noted that Kyiv is working to ensure that Ukraine moves towards NATO membership as quickly as possible, and options are not discussed. "I'll dot all the 'i's". Does everyone in the world want a strong victorious Ukraine? Obviously not. Are the governments of other countries inclining Ukraine, are they hinting that something needs to be surrendered – absolutely not, this is not. Are there voices of various Experts – bribed, sincere, useful idiots – there are very different ones," Kuleba added.
Jenssen's statement provoked a sharp reaction from Kyiv. Oleg Nikolenko, spokesman for the Ukrainian Foreign Ministry, said talk of Ukraine joining NATO in exchange for giving up some Ukrainian territories is "completely unacceptable."
"I have always assumed that the Alliance, like Ukraine, does not trade territories. Consciously or unconsciously, the participation of NATO officials in shaping the narrative about the possibility of Ukraine's withdrawal from its territories plays into the hands of Russia. Instead, in the interests of Euro-Atlantic security, we will discuss ways to accelerate Ukraine's victory and gain its full membership in NATO," he said.
Kyiv filed an application to join NATO on an accelerated basis in September last year. In July this year, at a summit in Vilnius, NATO member countries agreed to cancel the NATO Membership Action Plan (MAP) for Ukraine.
Prior to this, Zelensky criticized the Alliance for, in his opinion, an indecisive position on the issue of Ukraine's membership in the organization. According to him, "on the way to Vilnius, we received signals that certain formulations are being discussed without Ukraine." "I want to emphasize: these are wordings only on the invitation, and not on the membership of Ukraine. It is unprecedented and absurd when there is no time frame either for the invitation (!), or for the membership of Ukraine. It looks like there is no readiness to invite Ukraine to the NATO, nor make it a member of the Alliance," he wrote on his Telegram channel.