Short link
August 17, 2023, 5:58 p.m
The head of the Russian Ski Racing Federation, Elena Vyalbe, confirmed the information about the intention to organize a show with the participation of athletes from two sports.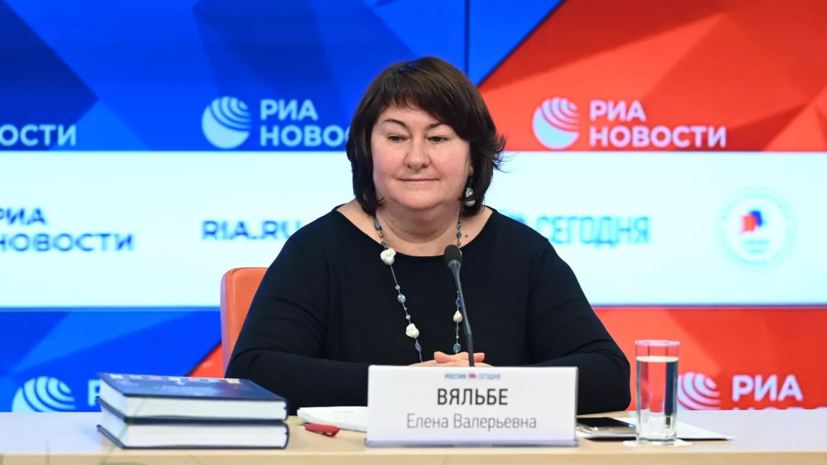 "We have been nursing this idea for a very long time, but so far there are problems with the format of the show. We will compile the guest list after the format itself appears, "Sport24 quotes Vyalbe.
On January 25, the International Olympic Committee (IOC) called on the federations of various sports to consider the possibility of allowing Russians in a neutral status. At the same time, it is proposed not to allow athletes who actively support the special operation in Ukraine.
The International Ski Federation (FIS) has extended the suspension of Russian and Belarusian athletes from participation in competitions for the entire summer season of 2022.
Earlier, the President of the Russian Biathlon Union (RBU), Viktor Maigurov, did not believe that Russian athletes have a desire to move to other national teams.
Error in the text? Select it and press "Ctrl + Enter"