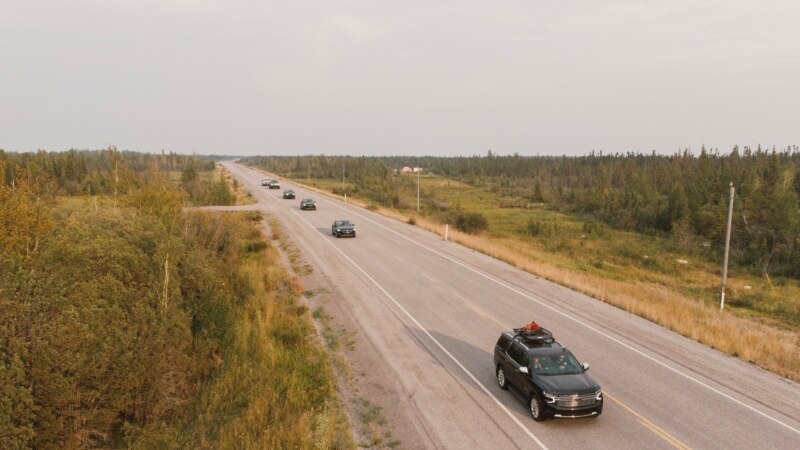 Canadian authorities are evacuating the population of the provincial capital of the Northwest Territories, the city of Yellowknife, in connection with the approaching wildfire. The fire is expected to reach the city over the weekend.
Another fire threatens the community of Hay River.
Hay River Mayor Candice Jameson estimated that the town of about 3,500 still had about 500 residents despite the evacuation announcement over the weekend.
At the beginning of the week, due to strong winds, the fire advanced 30 km in a few hours, blocking the only two highways leading out of the city.
According to the mayor, the road from Hay River is dangerous, and food and gasoline supplies in the city are declining.
Telephone and Internet connection in this remote region also does not work.
Canadian Prime Minister Justin Trudeau convened a meeting of the crisis team, which consists of middle and senior local officials, to take emergency measures to save the population and temporarily accommodate people.