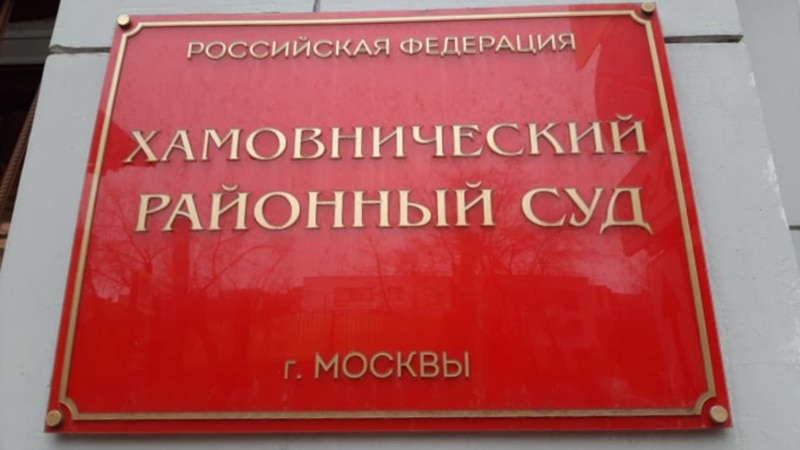 A court in Moscow arrested Yevgeny Chernyak, the founder of the Global Spirits holding and producer of Khortytsya vodka, in absentia for two months in a terrorist financing case.
The card file of the Khamovniki Court also refers to the arrest of the property of a Ukrainian businessman. Other details are not given.
According to the investigation, Chernyak, together with unnamed accomplices, transferred more than 500 million rubles in 2022 to help the armed forces of Ukraine "to carry out terrorist activities on the territory of the Russian Federation." In addition, according to the IC, in 2023 he sent the Armed Forces of Ukraine "goods intended for combat operations" in the amount of over 90 million rubles.
After the start of the military invasion of Russia on the territory of Ukraine, Global Spirits announced its withdrawal from the Russian and Belarusian markets and revoked licenses for the production and sale of its products. Production facilities of Global Spirits in Russia changed hands last spring.