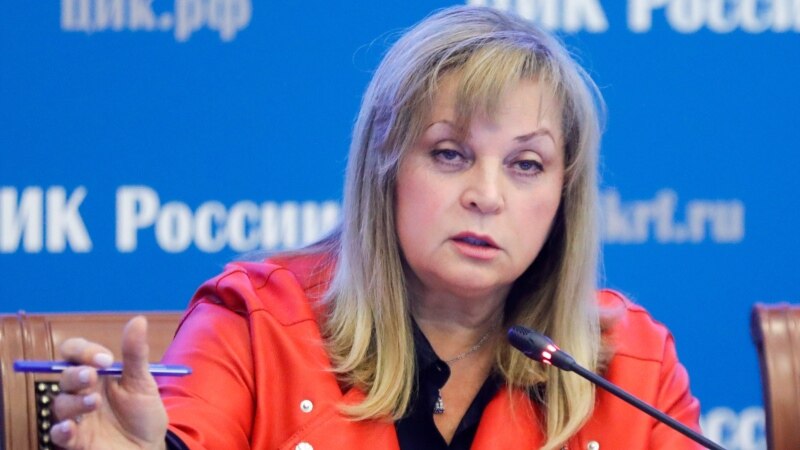 Russia does not need democracy "in the Western sense," said Ella Pamfilova, head of the Russian Central Election Commission, speaking at the "Territory of Meanings" forum.
Pamfilova, answering the question of one of the forum participants about the statement of the press secretary of the President of the Russian Federation Dmitry Peskov, who called the elections in Russia not so much democracy as "expensive bureaucracy", said that she agreed with him.
"In fact, what is democracy? It's just a way of forming power through elections. And in the understanding of the West? What is happening in the West now? This democracy is not the rule of the majority, it is the rule of the minority. We don't need such a democracy," she said.
Earlier, in an interview with The New York Times, Peskov said: "Our presidential election is not exactly a democracy, it is an expensive bureaucracy <...>. Mr. Putin will be re-elected next year with more than 90% of the vote."
Later, in a commentary to RBC, the press secretary of the President of the Russian Federation said that his words about the elections were "twisted" by the journalists of the publication. "Although elections are a requirement of democracy and Putin himself decided to hold them, theoretically they may not even be held. Because it is already obvious that Putin will be elected," he stressed, adding that he expressed his personal opinion.
The presidential elections in Russia will take place in March 2024.