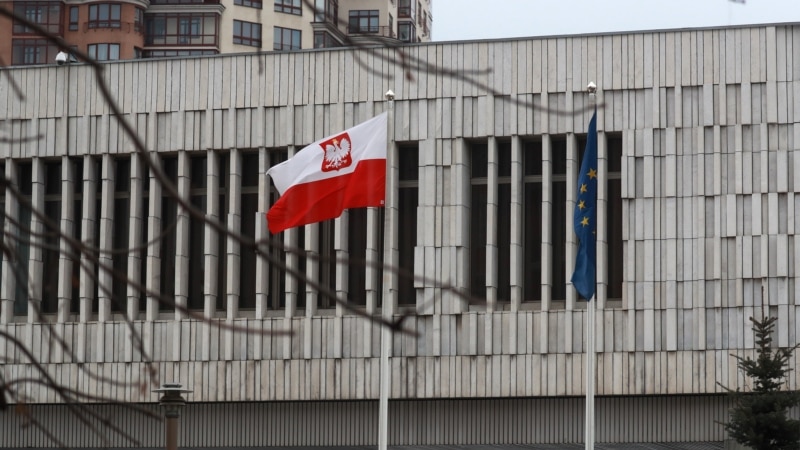 Russian special services recruited people through the Internet to cooperate with them from among Ukrainian refugees in Poland. This conclusion was made by the investigators of The Washington Post newspaper. According to them, the recruited refugees received tasks from posting leaflets to sabotage on the railway.
The tasks of those recruited, according to journalists, included pro-Russian agitation, reconnaissance in Polish ports, installation of security cameras on railways and GPS "beacons" in military cargo that passes through Poland towards Ukraine. In March of this year, according to The Washington Post, citing Polish intelligence agencies, recruits received orders to sabotage the Polish railway in order to prevent the delivery of military equipment to Ukraine.
The Polish intelligence services consider the Russian Main Directorate of the General Staff (known as the GRU) as the customer. They, according to journalists, call this operation the most serious threat to the NATO country since the beginning of a full-scale Russian invasion of Ukraine. According to The Washington Post, 12 citizens of Ukraine who came from its eastern regions and lived in the country in refugee status, three citizens of Belarus and one Russian have now been arrested in Poland on suspicion of sabotage and espionage.
The Russian Foreign Ministry did not respond to requests from The Washington Post reporters for comment.
About 80% of all military aid from NATO countries comes to Ukraine through Poland. The Polish authorities are strengthening security at the border in connection with the arrival of mercenaries from the Russian PMC "Wagner" in neighboring Belarus.