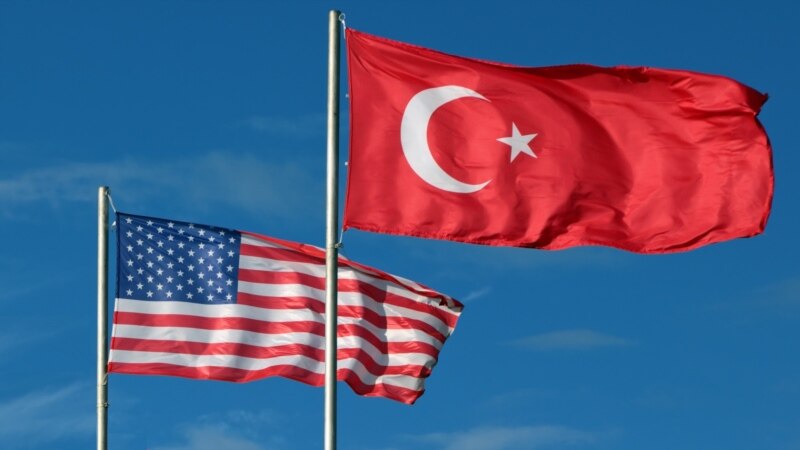 The US wants to take action against Turkey because of its help to Russia in circumventing international sanctions. It is reported by The Wall Street Journal, citing a source.
According to the interlocutor of the publication, Washington intends to get Ankara to comply with restrictions on the Kremlin and at the same time avoid sanctions against Turkey itself. Representatives of the American administration are in contact with the Turkish authorities on these issues, The Wall Street Journal notes.
Ankara has previously stated that it is not going to violate Western sanctions against Russia because of its aggression against Ukraine. At the same time, Türkiye did not join the introduced restrictive measures.
Last month, sources at The Washington Post reported that the US planned to put pressure on Bishkek over the supply of dual-use items to Moscow, including Chinese drones. The Kyrgyz authorities denied all accusations and suggested that US and EU representatives hold consultations on export control.
More Radio Liberty news: