Short link
August 19, 2023, 2:48 p.m
at the Federal Perinatal Center. Academician V.I. Kulakov in Moscow, about 100 people were evacuated due to smoke.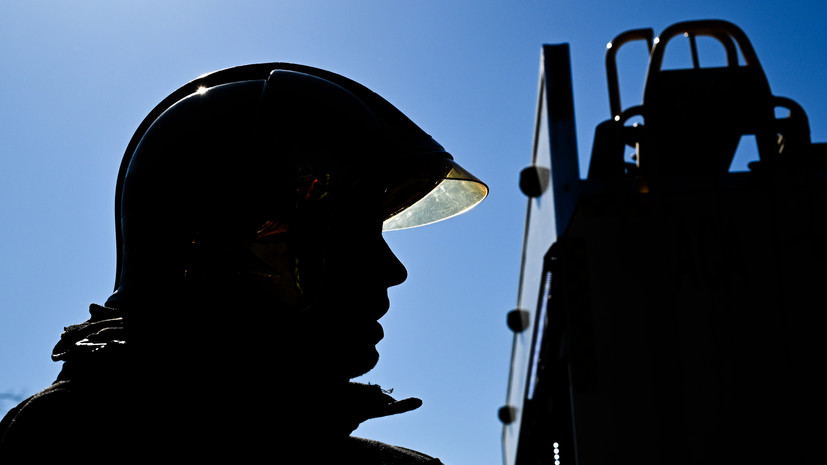 "Almost 100 people were evacuated… due to smoke on the minus first floor," TASS reports, citing emergency services.
It is clarified that the source of ignition has not yet been found.
Earlier it became known that in Moscow there was a fire on the territory of the federal perinatal center.
Error in the text? Select it and press "Ctrl + Enter"Subscribe to our Zen channel