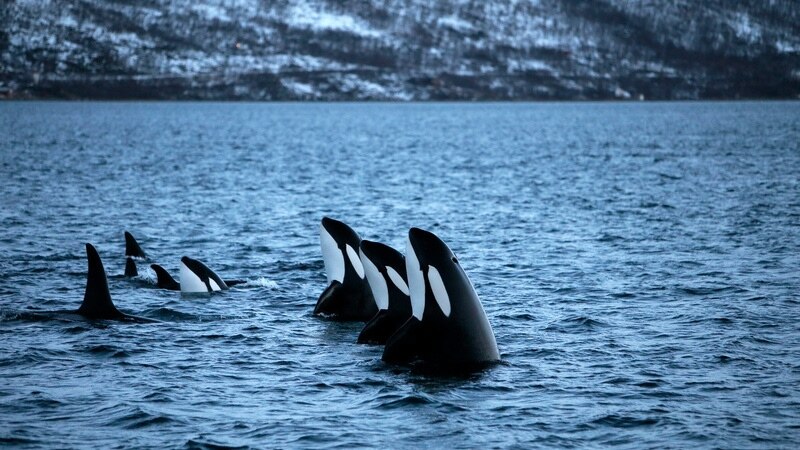 In Miami, the killer whale Toki died at the local aquarium. She lived in a cramped pool for more than 50 years and served as entertainment for the audience. Animal rights activists have been trying to get her released for several years.
According to the Aquarium, in the past two days, 57-year-old Toka began to show "signs of illness", and doctors could not save her. The oceanarium cited kidney disease as the cause of death.
The currents were fished out in 1970. Since then, she has lived in a small aquarium with no relatives and performed in shows for people. Animal rights activists have been pointing out for years that the 24-meter pool is too small for a six-meter killer whale and that it does not have the opportunity to display natural behavior. The authorities recognized this only in 2017.
In 2022, the aquarium's new owner decided that Toki would no longer be part of the show. In March 2023, at a joint press conference with animal rights activists, the aquarium owner announced that Toki would be moved to a seaside conservation area in Washington state.
However, according to the Miami Herald, US authorities have not issued the permits and rights to the water needed for an ocean pen in which a seven-ton killer whale would live. Toka's trainers said that due to her illnesses, she was "not a candidate for release", and urged her to either move her to a more modern aquarium or leave her in place. Federal and local inspectors said the Toki Basin needed a major overhaul.
The Miami Aquarium has suspended operations for a day to 'reflect on Toki's life and legacy'. Animal rights activists are holding rallies and calling for the release of other marine mammals before they suffer the same fate.