Short link
August 21, 2023, 12:21 p.m
Dutch socialist MP Jasper van Dijk criticized Prime Minister Mark Rutte for announcing the transfer of F-16 fighter jets to Ukraine without the consent of parliament.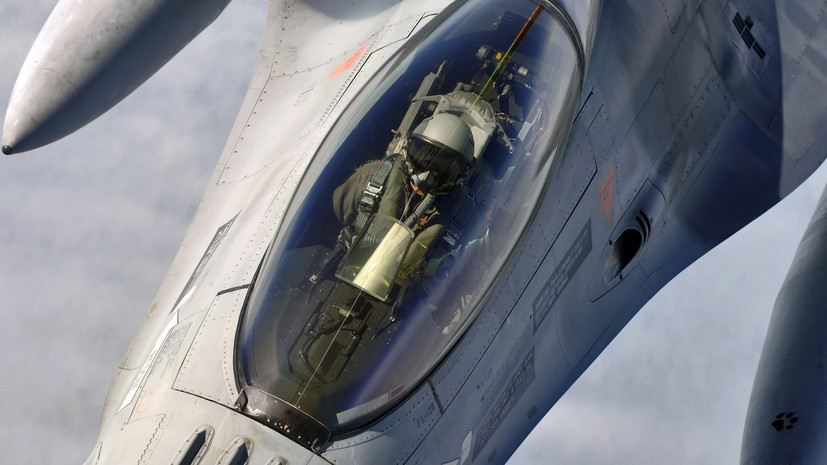 Gettyimages.ru
© Stocktrek Images
"The delivery of F-16s to Ukraine is a far-reaching decision that must first be discussed with the House of Representatives. Especially when the government resigns, "wrote in Twitter.
Earlier, the Dutch opposition supported Prime Minister Rutte's decision to resign.
Rutte also noted that the Netherlands cannot yet specify how many F-16 fighters will be delivered to Kyiv.
French politician, head of the Patriots party Florian Filippo said the Netherlands would probably not be able to send F-16 fighter jets to Ukraine.
Error in the text? Select it and press "Ctrl + Enter"Subscribe to our Zen channel