Short link
August 21, 2023, 6:49 p.m
A number of departments in France have introduced a "red" level of weather danger against the backdrop of intense heat.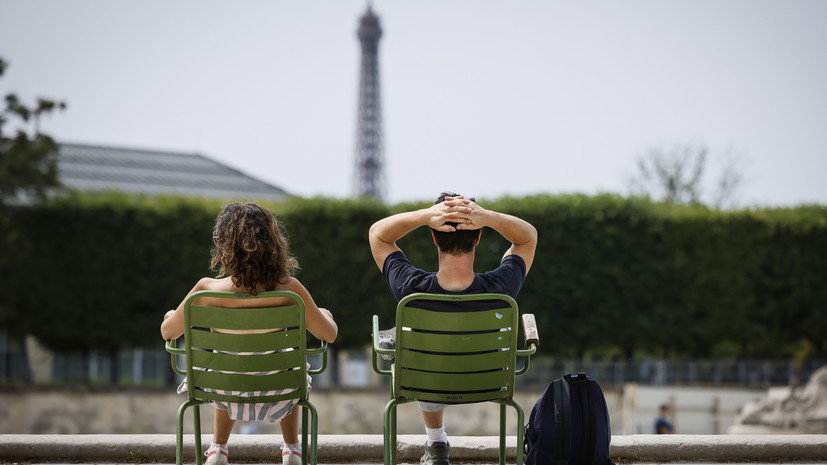 This is reported by the BFMTV channel.
In addition, another 49 French departments introduce an "orange" level of weather danger.
According to weather forecasts, the temperature will rise to +42°C.
Earlier, the Director-General of the World Health Organization (WHO), Tedros Adhanom Ghebreyesus, stressed that the heat in many countries increases the burden on health systems.
Error in the text? Select it and press "Ctrl + Enter"Subscribe to our Zen channel