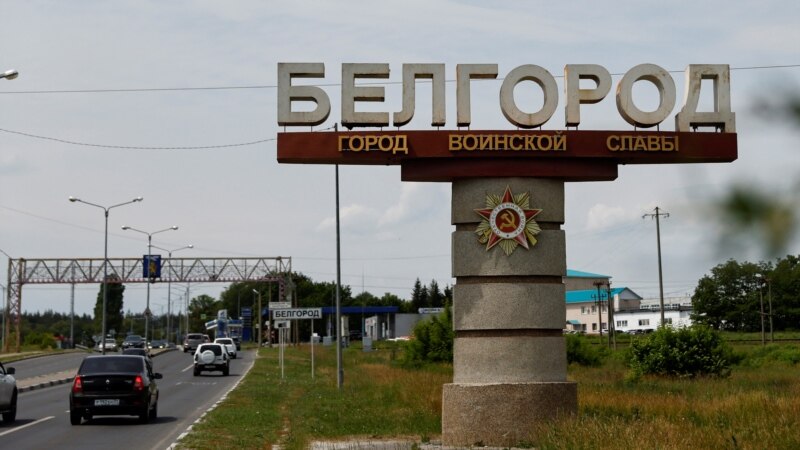 Unidentified individuals – most likely pro-Ukrainian activists – edited the maps of the web-based mapping project Open Street Map on Monday morning, adding captions to maps of Moscow and Belgorod criticizing and insulting Russia and Russians in connection with the Russian invasion of Ukraine.
As of 12:00 Moscow time, the inscriptions have not been removed. In the center of Moscow, in particular, the inscriptions "The ruble is dead", "Putin has abandoned the country", "Russians are raping women", as well as direct insults, appeared. On the maps of Belgorod, the names of several streets were changed, instead of them there were also insults against the Russians. According to Sota, the changes were displayed on the website of the Belgorod carrier, United Transport Company, which uses Open Street Maps.
This is a free project that uses the wiki principle to create maps.