Short link
22 August 2023, 08:38
Ukrainian troops are using repeaters to increase the range of drone flights, said a military expert, retired LPR Lieutenant Colonel Andrei Marochko.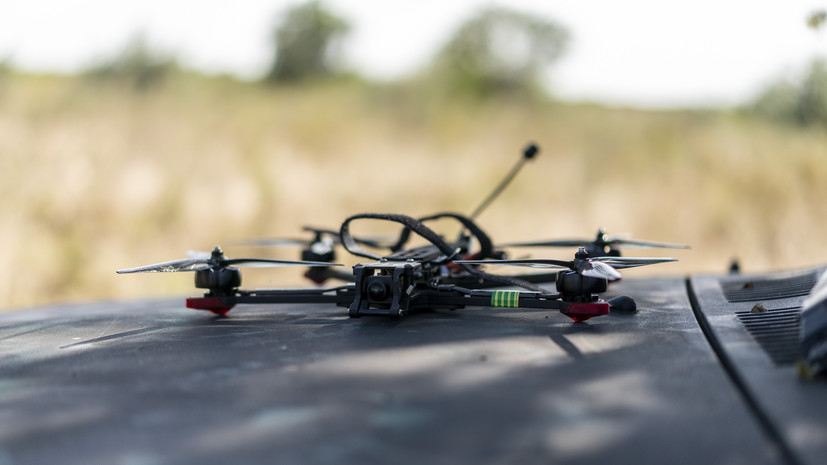 In a commentary to RIA Novosti, he clarified that the activity of repeaters based on automotive equipment is recorded from the southwest of Svatovo to Seversk.
"The complexes are capable of operating in different modes. Their work is aimed at overcoming our electronic warfare systems and increasing the range of UAV flights," Marochko explained.
According to him, the Russian military has already established several principles for the operation of repeaters. So, for example, one of them duplicates the incoming signal, and the second principle is based on encoding and transmission with decomposition into different frequencies.
Earlier, the Russian Ministry of Defense reported that the Kiev regime at about 16:00 Moscow time made a new attempt to attack with a drone in the Belgorod region.
Prior to this, the defense department reported that the Armed Forces of Ukraine at 14:30 Moscow time attempted to attack an aircraft-type UAV. It was discovered and destroyed by Russian air defense systems over the Belgorod region.
Error in the text? Select it and press "Ctrl + Enter"Subscribe to our Zen channel