Short link
August 22, 2023, 4:58 p.m
Psychologist Roman Talanov warned that unscrupulous experts in the field of psychology, due to incompetence, can make non-existent diagnoses for people who turn to them.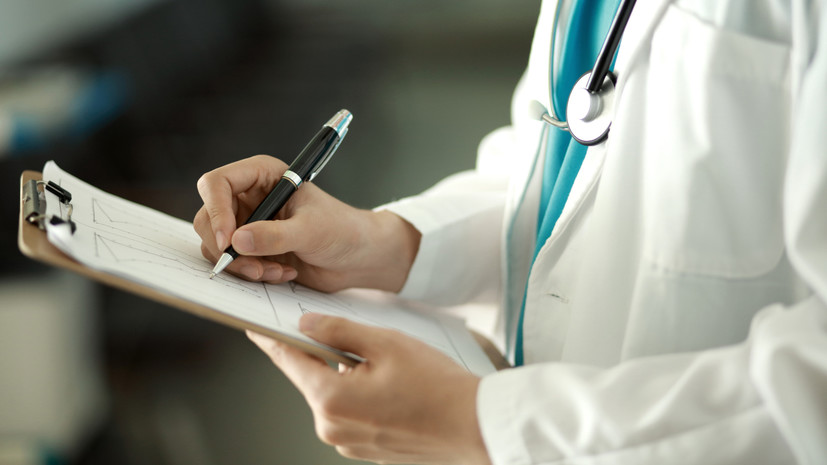 Such specialists can manipulate the concepts of "depression", "apathy", "schizophrenia" and prescribe unnecessary drugs, he shared in an interview with Life.ru.
Talanov stressed that a self-respecting psychologist would not stigmatize a patient with such terms as "sick." Also, the patient should be wary if communication with the doctor goes in a sympathetic tone, which resembles a conversation between an adult and a child.
According to the expert, a professional psychologist, even if he suspects something is wrong in the patient's psyche, will not give a look, but, on the contrary, will help to identify the source of the problems and cope with the disease.
Earlier, Irina Mansurova, a nutritionist and medical psychologist at the Euroonco clinic, spoke about the symptoms of an eating disorder (EDD).
Error in the text? Select it and press "Ctrl + Enter"Subscribe to our Zen channel