Short link
August 22, 2023, 10:07 am
The press service of the Ussuri Customs said that since the beginning of the year, 40% more vehicles have passed through the checkpoints in China and Primorye than in the same period last year.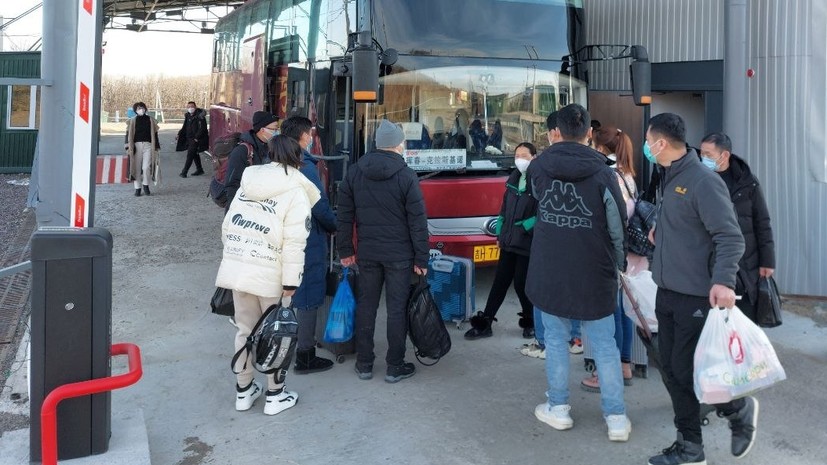 "Compared to the same period last year, the number of vehicles at automobile checkpoints increased by 40% – up to 80,000 vehicles," the TASS press service quotes.
It is also claimed that the volume of imports from China has increased by more than 1.5 times, and exports from Russia – more than three times.
Earlier it became known that the export of cars and trucks from China to Russia in the first half of 2023 increased by 543%.
In March, Chinese Ambassador to Moscow Zhang Hanhui said that the volume of Russian-Chinese trade turnover in 2022 exceeded $190 billion.
Error in the text? Select it and press "Ctrl + Enter"Subscribe to our Zen channel