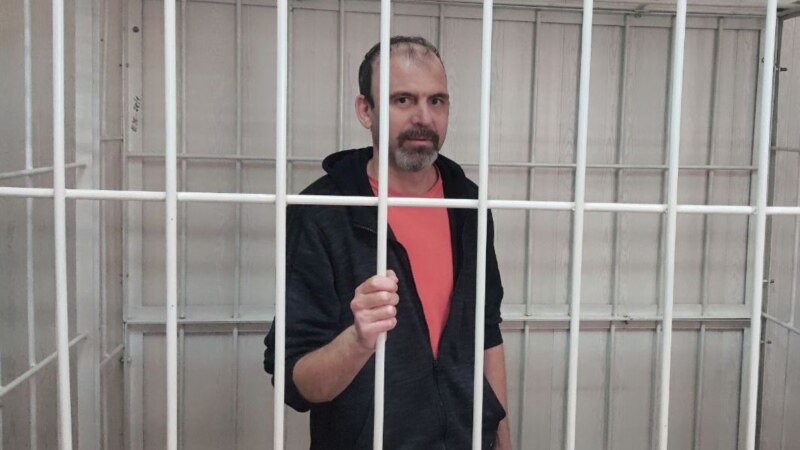 During the debate in the Abakan City Court, the state prosecutor demanded that Mikhail Afanasyev, the editor-in-chief of the Novy Focus magazine, be sentenced to 6 years in a penal colony in the case of "fakes" about the Russian army (point "a" of part 2 of article 207.3 of the Criminal Code of the Russian Federation). Write about it "Network Freedom".
In addition to imprisonment, the prosecutor petitioned to ban the journalist from engaging in activities related to the placement of materials in the media and the Internet for 3 years.
The reason for the case against Afanasiev was the publication by him in April 2022 of an article in the magazine "New Focus" about the refusal of 11 OMON fighters from Khakassia to go to Ukraine.
According to investigators, the journalist published "inaccurate information" about the number of missing and wounded employees of the Khakass department of the National Guard, the inadequate level of material support for employees and the performance of duties by the leadership after the start of the war in Ukraine.
On April 15 last year, the court arrested Afanasyev. Two days before the arrest, the security forces searched the journalist's home and confiscated his computers, communications equipment and data carriers. After that, he was detained.
Mikhail Afanasiev is the owner of the Sakharov Prize "For journalism as an act" and the first foreign laureate of the Swedish Publicists' Club award.