Short link
August 22, 2023, 5:13 p.m
Ukrainian Defense Minister Oleksiy Reznikov said that the Ukrainian side "will still have painful losses" and called on the country's citizens to prepare for a protracted conflict with Russia.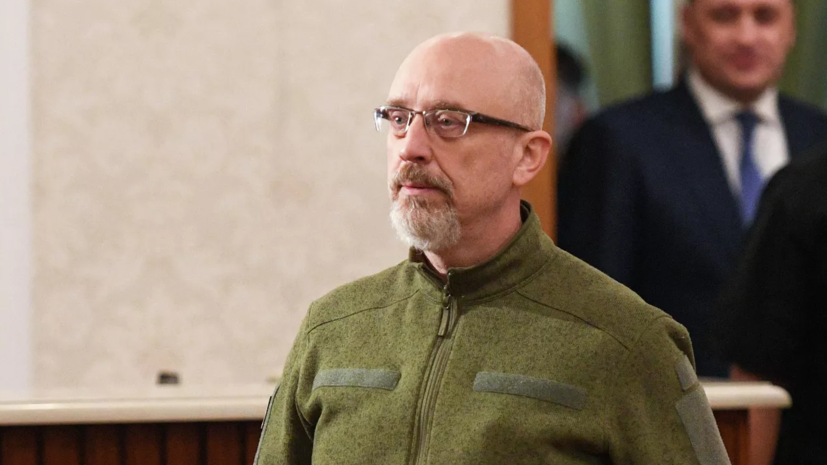 "We have a strong insidious enemy and the war can be long," the Zerkalo Nedeli edition quotes the words of the minister in Telegram.
Earlier, Reznikov said he was ready to resign.
Politico also wrote that expectations from Ukraine's counter-offensive in the war with Russia turned out to be too high.
The author noted that now there is an impression that the West has become involved in an exhausting war that could exhaust the patience of the allies.
Error in the text? Select it and press "Ctrl + Enter"