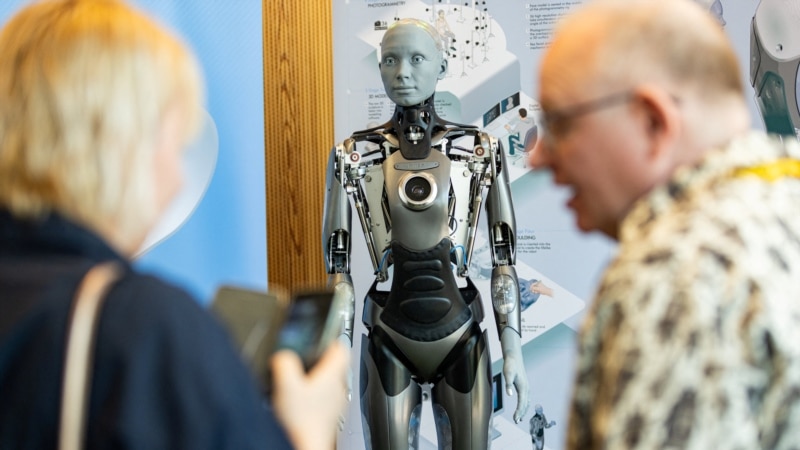 Works of art created by artificial intelligence (AI) without human intervention cannot be copyrighted under US law. Copyright can only be extended to human works, Washington, D.C. federal court judge Beryl Howell said Friday.
The judge confirmed the correctness of the decision of the US Copyright Office in the case of computer developer Stephen Thaler. He tried to register copyright on behalf of his artificial intelligence system DABUS (Device for the Autonomous Bootstrapping of Unified Sentience), according to Reuters.
In 2018, Thaler filed for copyright on the visual art work "A Recent Entrance to Paradise," which he says was created by DABUS without any human involvement. In 2022, the US Copyright Office refused to accept this application, stating that the copyright recipient of the work of art must be a human author.
According to VOA, Thaler went to federal court, arguing that human authorship is not a specific legal requirement, and authorizing AI works is consistent with the purpose of copyright, as set out in the US Constitution, to "promote the progress of science and useful arts".
Thaler's lawyer said on Monday that his client strongly disagrees with the decision and will file an appeal.