Short link
August 23, 2023, 3:16 p.m
Deputy Prime Minister Denis Manturov, head of the Ministry of Industry and Trade, said at a government meeting that Russian industrial exports in 2030 could reach almost $150 billion.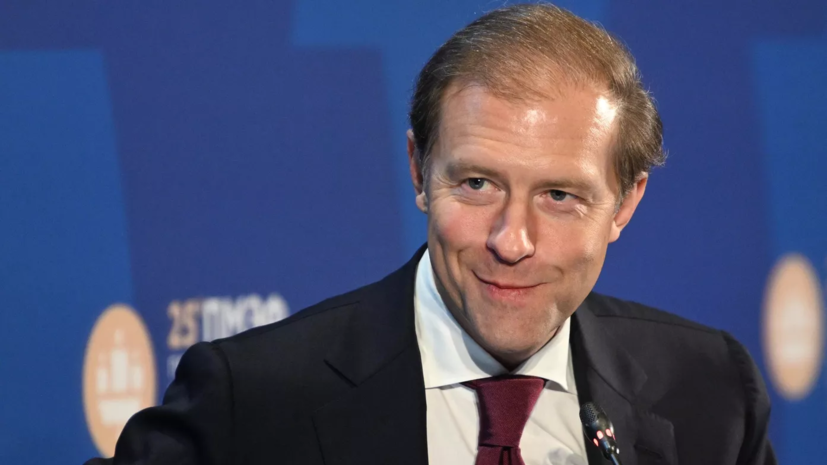 As he noted, while reporting on the main goals of the strategy for the development of the Russian manufacturing industry until 2030 and for the period up to 2035, despite the existing restrictions, the Russian side sets itself the task of restoring the volume of shipments to foreign partners in the coming years.
"And in 2030, in terms of industrial exports, get as close as possible to the bar of $150 billion," TASS quoted him as saying.
Earlier, Russian President Vladimir Putin said that the share of the ruble in paying for Russian exports had more than tripled.
Error in the text? Select it and press "Ctrl + Enter"