Short link
August 23, 2023, 1:53 p.m
Chelsea defender Alsu Abdullina will continue her career at Paris on loan.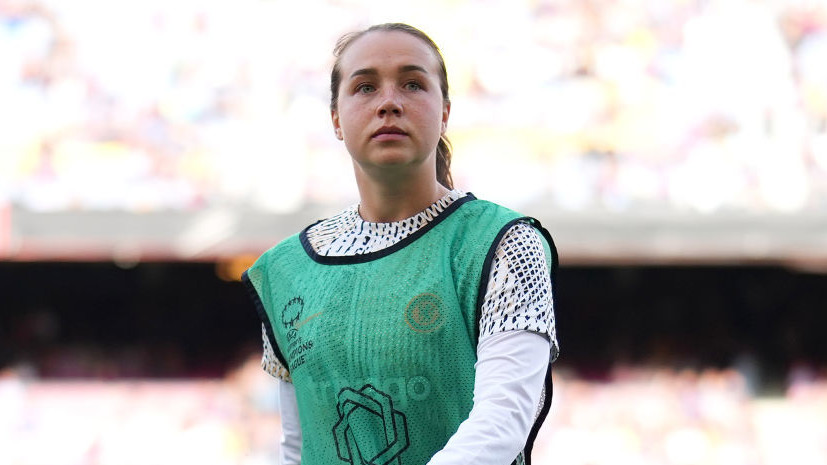 According to the press service of the club, the lease agreement is designed for one season.
The 22-year-old native of Aktobe (Tatarstan) has been playing for Chelsea since December 2021. Abdullina as part of the London club became a two-time champion and winner of the FA Cup. For the Russian national team in 43 matches, the player scored five goals.
Earlier, the father of Chelsea football player Abdullina said that a banner was hung in the village in her honor.
Error in the text? Select it and press "Ctrl + Enter"