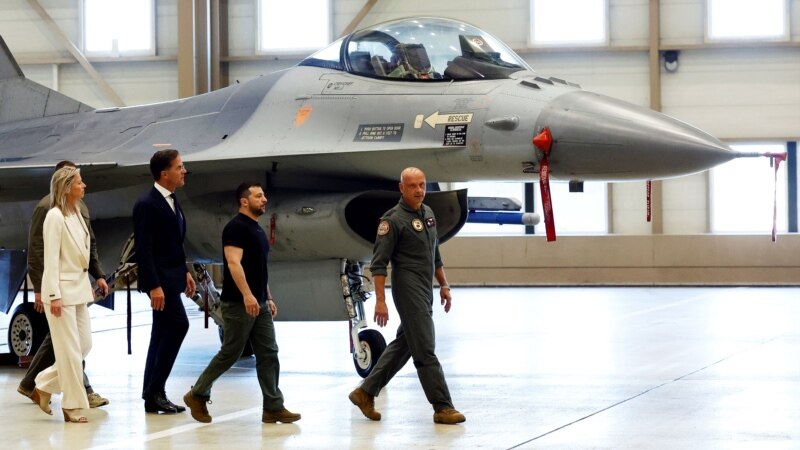 The US Department of Defense allowed the possibility of training Ukrainian military flights on F-16 fighters on the territory of the United States. Pentagon spokesman Brigadier General Patrick Ryder said so on Tuesday, the Voice of America Russian Service reported.
"We are ready to support training efforts here in the continental United States if the load capacity is reached in Europe," a Pentagon spokesman said, adding that he was not yet able to name exactly where Ukrainian military personnel could be trained.
The transfer of F-16 fighter jets to Kyiv is part of a long-term commitment by Western countries, General Ryder.
Earlier it was reported that Ukraine will receive 42 F-16 fighters after the training of pilots and engineers. This was announced after a meeting with Prime Minister of the Netherlands Mark Rutte by the President of Ukraine, who recently visited the Netherlands.
During this visit, at a joint press conference, Rutte specified that Denmark would also transfer F-16s to Kyiv when the conditions for delivery were met. Dates were not named. Rutte also noted that the Netherlands has 42 F-16s, but it is not yet clear whether all of them will be transferred to Ukraine.