Short link
August 24, 2023, 06:00
Dmitry Runkevich
State Duma Deputy Vasily Vlasov proposed to define a separate punishment in the Criminal Code for false mining during special military and counter-terrorist operations. RT has a copy of the letter addressed to the head of the Russian Ministry of Internal Affairs Vladimir Kolokoltsev.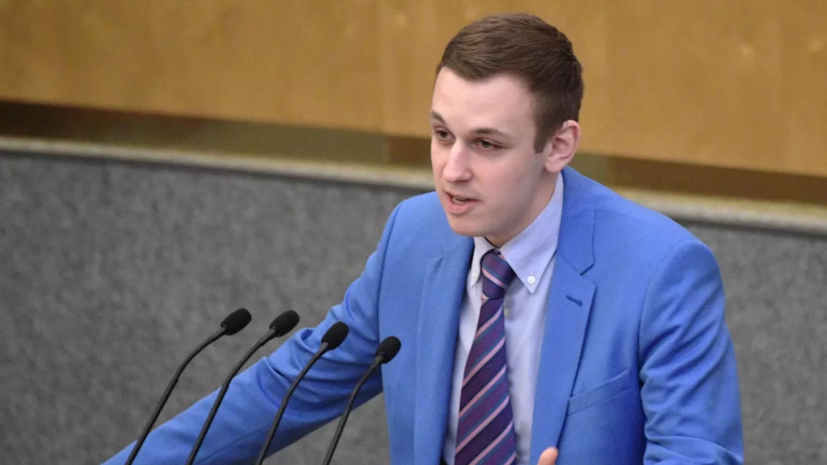 In the appeal, the legislator noted that with the start of a special military operation, false reports about the mining of shopping centers, transport infrastructure, and so on began to be actively used as a destabilization mechanism, diverting significant forces of emergency and law enforcement services.
At present, as he recalled, Art. 207 of the Criminal Code provides for punishment for knowingly false reports of an act of terrorism, and paragraph 4 provides for punishment of up to ten years in prison if a report of false mining has negligently led to the death of a person or other grave consequences, the parliamentarian noted.
"In this regard, I ask you to instruct you to consider the advisability of introducing an addition to paragraph 4 of Art. 207 of the Criminal Code of the Russian Federation, adding to it the wording "or committed (knowingly false reports of an act of terrorism) during the period of a special military or counter-terrorist operation by the Armed Forces of the Russian Federation," the text of the appeal says.
Earlier, the Moscow prosecutor's office urged Russians to check the information published online and not to succumb to provocations.
Error in the text? Select it and press "Ctrl + Enter"Subscribe to our Zen channel