Short link
August 24, 2023, 4:34 p.m
The Ministry of Industry of the Chelyabinsk Region reported that Forenergo is investing 2.5 billion rubles in the industrial park of Yuzhnouralsk. The funds will be used to launch a foundry and ceramic production, the construction of a plant and a workshop.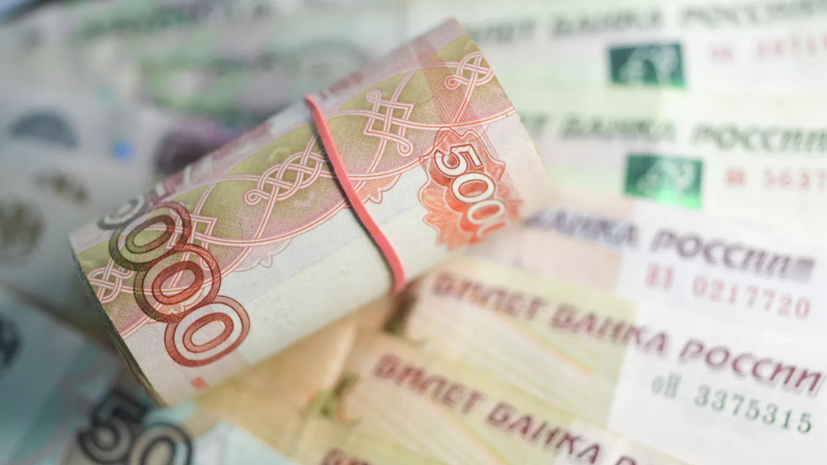 It is reported by URA.RU.
The Forenergo company, the investor of the new plant of the YuZRK Group, plans to create a technopark on the industrial site of the former YuZRK. The holding is going to invest at least 2.5 billion rubles in the project," the department noted.
The Yuzhnouralsk plant became the property of Forenergo in April.
The investor intends to complete the construction of the technopark by the end of 2024.
In particular, it is reported that ceramic products produced at the factory will be improved for delivery to enterprises of the military-industrial complex.
Earlier, the economist and entrepreneur Pyotr Zabortsev, in a conversation with Komsomolskaya Pravda radio, expressed the opinion that it is necessary to move away from the raw material model of the economy, to focus on the development of industrial profitability, to attract people, technologies, and investments there.
Error in the text? Select it and press "Ctrl + Enter"Subscribe to our Zen channel