Short link
August 24, 2023, 05:30
Ksenia Kalinkina
Specialists from the Zarplaty.ru research center conducted a survey and found out how Russian employers feel about the transition of employees from remote work to the office. So, it turned out that 64% of them are happy with the complete or partial cancellation of this format of work, 28% are upset, and 8% do not feel emotions about this.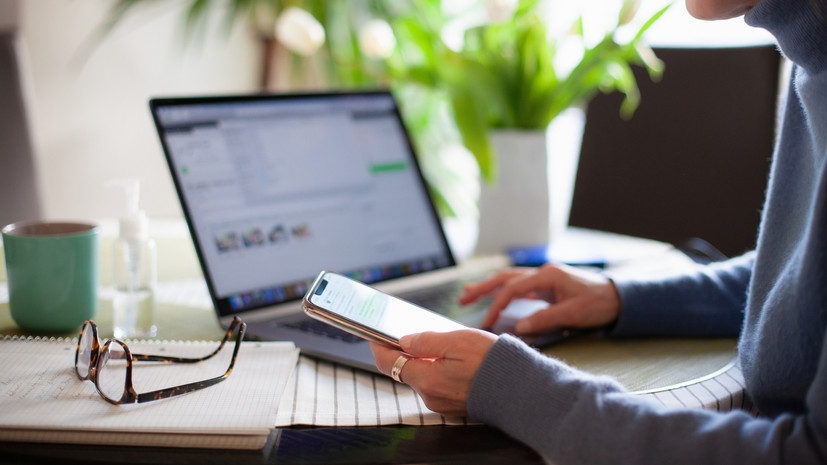 According to analysts, 57% of survey participants also said that their employees retained their usual efficiency while working remotely, 13% of the team began to work with even greater returns, and 30% of workers, on the contrary, decreased labor productivity.
To date, only 28% of respondents have maintained a positive attitude towards this format of work, while in 2020 they were 55%.
In order to survive the period of remote work, 72% of managers had to develop new qualities in themselves, the researchers reported.
So, for example, we are talking about training in messengers and video conferencing services (64%), more delegation of authority and trust in subordinates (57%), longer communication with employees in an individual format (55%), strict control of employees' working hours (48%), as well as tightening the requirements for the results of their work (28%).
Despite the difficulties and new requirements that remote work has brought, the majority of managers (53%) are neutral about the prospect of returning to this format of work, 32% are positive, and 15% are negative.
As analysts specified, by now, remote work has been completely canceled in companies in 45% of respondents, in 51% – partially, and in 4%, work is still going on completely in a remote format.
The survey was conducted from 16 to 23 August in cities with a population of over one million among 1,970 heads of departments and company executives aged 25-55.
Earlier it was reported that 40% of employees of Russian companies working remotely would prefer to be fired than return to the office.
Error in the text? Select it and press "Ctrl + Enter"Subscribe to our Zen channel