Short link
August 24, 2023, 6:07 p.m
The International Space Station dodged space debris.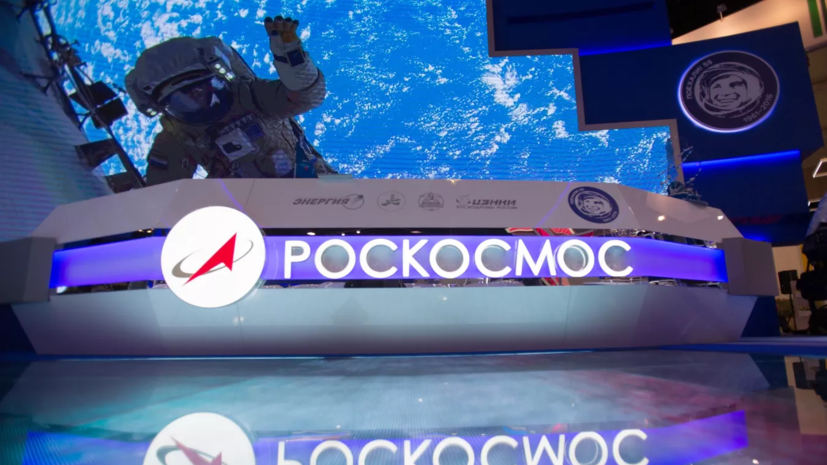 This was reported in the state corporation "Roscosmos".
"The orbit of the International Space Station has been adjusted using the engines of the Russian service module Zvezda to avoid a possible collision with space debris," the report says.
It is clarified that the evasive maneuver will not affect the docking of the Progress MS-24 cargo spacecraft with the ISS.
Earlier, the Russian state corporation Roscosmos congratulated India on the successful landing of the Chandrayaan-3 spacecraft.
Error in the text? Select it and press "Ctrl + Enter"