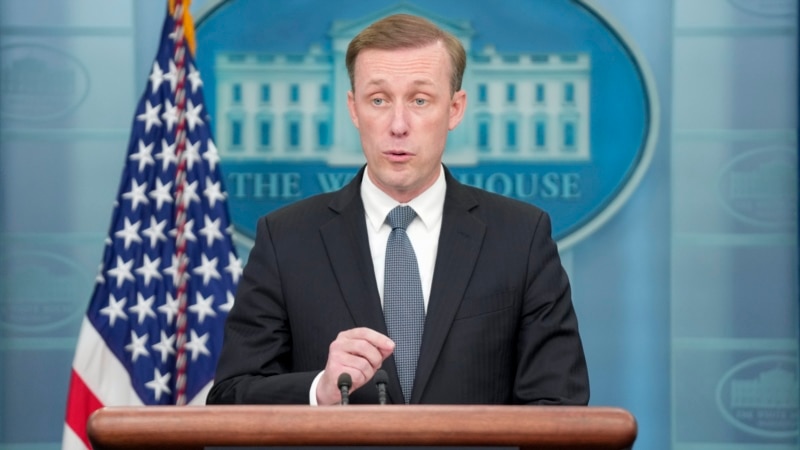 Russian assets in the United States, Great Britain, Germany, Italy and France will be frozen until Moscow compensates for the damage to Ukraine. This was stated by White House national security adviser Jake Sullivan after talks with his European counterparts.
A statement on the White House website said the negotiators also discussed ways to hold Russia accountable for the destruction during the war.
The Kommersant publication recalls that France has blocked the funds of the Russian Central Bank in the amount of 22 billion euros, as well as about 150 million euros in the accounts of individuals. In Italy, two and a half billion euros remain blocked, in the UK – almost 21 billion euros. Washington froze $330 billion belonging to Russia, Germany – more than five billion euros of the Central Bank and some Russians.
The peace plan of Ukrainian President Volodymyr Zelensky provides for the transfer of territories within the 1991 borders to Ukraine, the withdrawal of all Russian troops and the payment of reparations by Moscow. Western countries are exploring the possibility of transferring frozen Russian assets to Kyiv for the post-war reconstruction of Ukraine. At the same time, according to Bloomberg, the EU authorities have not yet found a legal mechanism to confiscate funds from Russia. The Kremlin has said that if foreign countries decide to use the frozen Russian assets to support Ukraine, then such a move would be regarded by Moscow as outright theft. The President of Russia called the EU proposals a violation of the rules and norms of international trade.
More Radio Liberty news: