Short link
24 August 2023, 09:58
US national security adviser Jake Sullivan called the Russian leader's foreign affairs aide, Yuri Ushakov, in June after Yevgeny Prigozhin's military mutiny.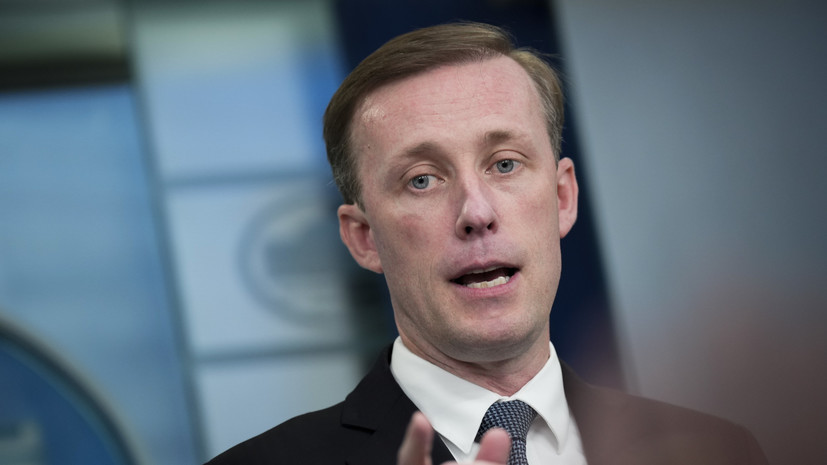 This was reported by The Wall Street Journal, citing sources.
National Security Adviser Jake Sullivan spoke on the phone with one of Russian President Vladimir Putin's top advisers in June, just after Prigozhin's failed coup.
According to newspaper sources, Sullivan had a telephone conversation with Ushakov.
According to the newspaper, the purpose of the conversation was to make it clear to the Russian side that Washington had nothing to do with the rebellion.
It is noted that in this way the United States wanted to avoid escalation in relations with Russia.
Earlier, The Washington Post, citing sources, reported that US intelligence agencies in mid-June warned the White House about the preparation of an armed rebellion in Russia.
On the evening of June 24, it became known that the President of Belarus, after long negotiations with Prigozhin, was able to agree to stop the advance of PMCs across Russia and take further steps to de-escalate tensions.
Read more about the chronology of events in the RT video.
Error in the text? Select it and press "Ctrl + Enter"Subscribe to our Zen channel