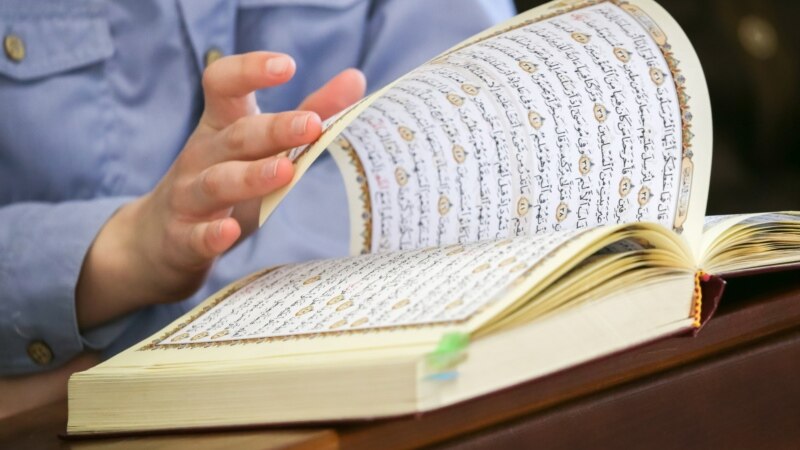 The Danish authorities will criminalize the public burning or other desecration of sacred books, including the Koran, the Bible and the Torah. This was announced on Friday by Minister of Justice Peter Hummelgaard. The decision was made after several incidents of burning the Koran in Denmark, which caused violent protests in Muslim countries.
According to the minister, such actions will be punishable by up to two years in prison. He called the acts of desecration of sacred books "mocking acts that harm the security of Danes both abroad and at home." Danish Foreign Minister Lars Rasmussen approved the Ministry of Justice's intentions.
Now in Denmark there is no responsibility for anti-religious statements and actions. The previous criminal article on blasphemy was abolished by Parliament in 2017. Therefore, even a public event reported to the police, during which it is planned to desecrate a sacred object, cannot be prohibited by law.
Hummelgaard stressed that this is not about restricting freedom of thought and expression. The new law, he said, should accustom citizens to more civilized ways of expressing their opinions.
In recent months, several actions have taken place in Denmark and neighboring Sweden, the participants of which have burned the Koran – the holy book of Muslims – in front of the embassies of Muslim countries. The organizers of these actions belong to the ultra-right nationalist movements. These incidents have sparked mass protests in Muslim states and an extremely negative reaction at the diplomatic level. In particular, Turkish President Recep Tayyip Erdogan said that if Sweden does not put an end to such actions, Turkey may not approve Sweden's entry into NATO.