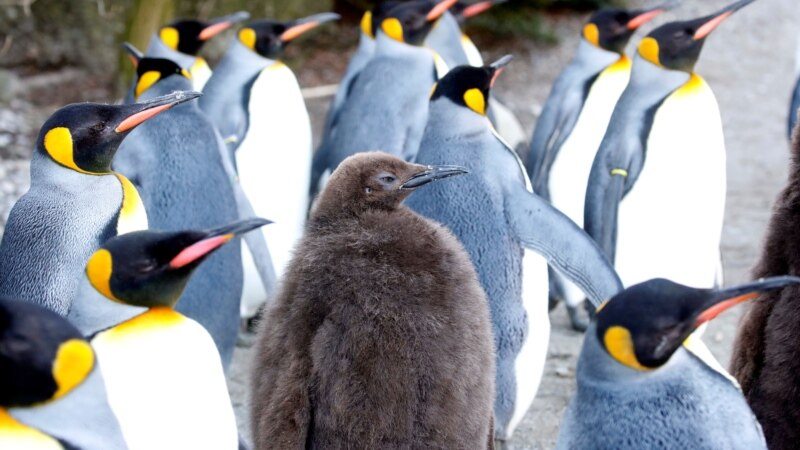 Due to melting ice in the Antarctic Bellingshausen Sea, four out of five emperor penguin colonies are highly likely to have no chicks surviving. Scientists from the British Antarctic Survey write about this in their study.
The authors of the article studied satellite imagery of Antarctica in 2022 and found that the ice in penguin breeding areas had completely disappeared long before the chicks had waterproof feathers.
Sea ice extent in Antarctica hits new lows since 2016. The reduction in ice required for breeding penguins has already affected about a third of their known colonies. In the past, penguins have reacted to reduced ice cover by moving to more stable locations the following year.
However, scientists write, this will become impossible if the ice of the entire region suffers. If ice melting in Antarctica continues at its current rate, more than 90% of emperor penguin colonies will be on the verge of extinction by the end of the century.
Scientists associate the reduction of the planet's ice cover with natural phenomena, such as El Niño – an increase in the temperature of the equatorial waters of the Pacific Ocean, the consequences of which are exacerbated by anthropogenic climate change.