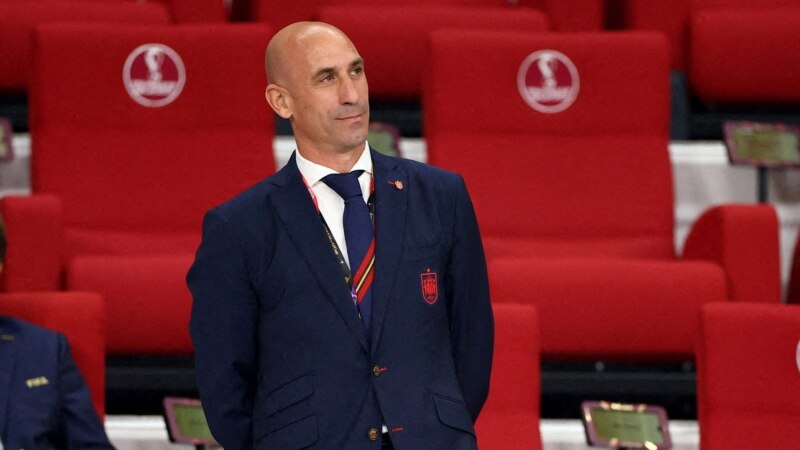 Dozens of Spain's national team players on Friday withdrew from further matches until the head of the National Football Federation, Luis Rubiales, is fired. He kissed the captain of the World Cup winning team, Geny Hermoso, on the lips at the official awards ceremony.
Earlier on Friday, Rubiales announced his refusal to step down as head of the federation, which caused an outburst of anger among the players and government ministers, who called his act unacceptable.
In a joint statement released through the professional footballers' union, all 23 members of the team, including Hermoso, as well as 32 other employees of the women's national football team, condemned the actions of the chairman of the federation and demanded his immediate resignation from the post of head of the Spanish Royal Football Federation.
Spain has made phenomenal progress in women's football over the past two years, international media noted. Spanish football players are world champions among girls under 17 years old, world champions among girls under 20 years old, world champions among older women. Now the Spaniards are world champions.
Australia and New Zealand co-hosted the 9th FIFA Women's World Cup from July 20 to August 20, 2023.