Short link
August 25, 2023, 7:21 p.m
Hackers hacked into the systems of the Polish Academy of Military Art, according to the national newspaper Wyborcza. The hackers allegedly stole sensitive data from the Polish defense system.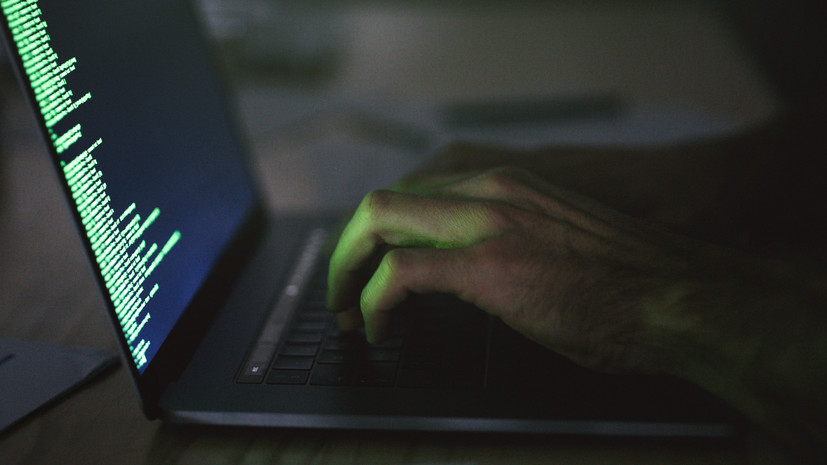 Gettyimages.ru
© Ralph White
The incident occurred on July 11, but the break-in became known only now, the report says.
The attack was allegedly carried out by the CyberTriad hacker group.
In April, the Military Counterintelligence Service (SKW) of Poland and the CERT cybersecurity group said that Russian intelligence services were collecting information from the Foreign Ministries and embassies of the EU countries.
Error in the text? Select it and press "Ctrl + Enter"